This gallery is a great way to keep track of the work of an aesthetic physician. Before and after images say it all. When patients come in for consultations, it's also helpful to have these images in order to show examples of my work. This is just a small sample of before and after photographs of those patients who have kindly given their permission for us to show them.
Change Your Look, Change Your Life
LIPOSUCTION INTERNATIONAL CLINIC
I'm a clinician with years of experience. Our goal at liposuction international clinic is to help you look and feel like your best self. My patients appreciate my attention to detail, warm bedside manner, and professional integrity. I'm committed to delivering great results, as well as to the wellbeing and safety of my patients.
Vaser liposculpting of tummy
Full circumferential liposculpting by vaser including waist and back
Lipo of the outer thighs
Dent caused by cellulite much softer after liposuction by vaser of the outer thigh
Inner thighs
Smooth and natural after liposuction by vaser
Upper arms
Vaser lipo of the upper arms. Very popular treatment for 'bingo wings'
Man boobs before and after
We are experiencing high numbers coming through various clinic for this very successful treatment.
before and after liposuction
Man boobs, before and after images
thumb_IMG_3873_1024
Inner thighs
Before and after images
Inner thighs
Soft smooth result. Some visible prominence due to thin layer of fat left behind
Mid def Vaser
Chest tummy, mid to hidef vaser liposculpting
Vaser hidef 4d before
Tummy and chest pre-operative image
Vaser hidef 4d of the tummy and chest
2 months post operative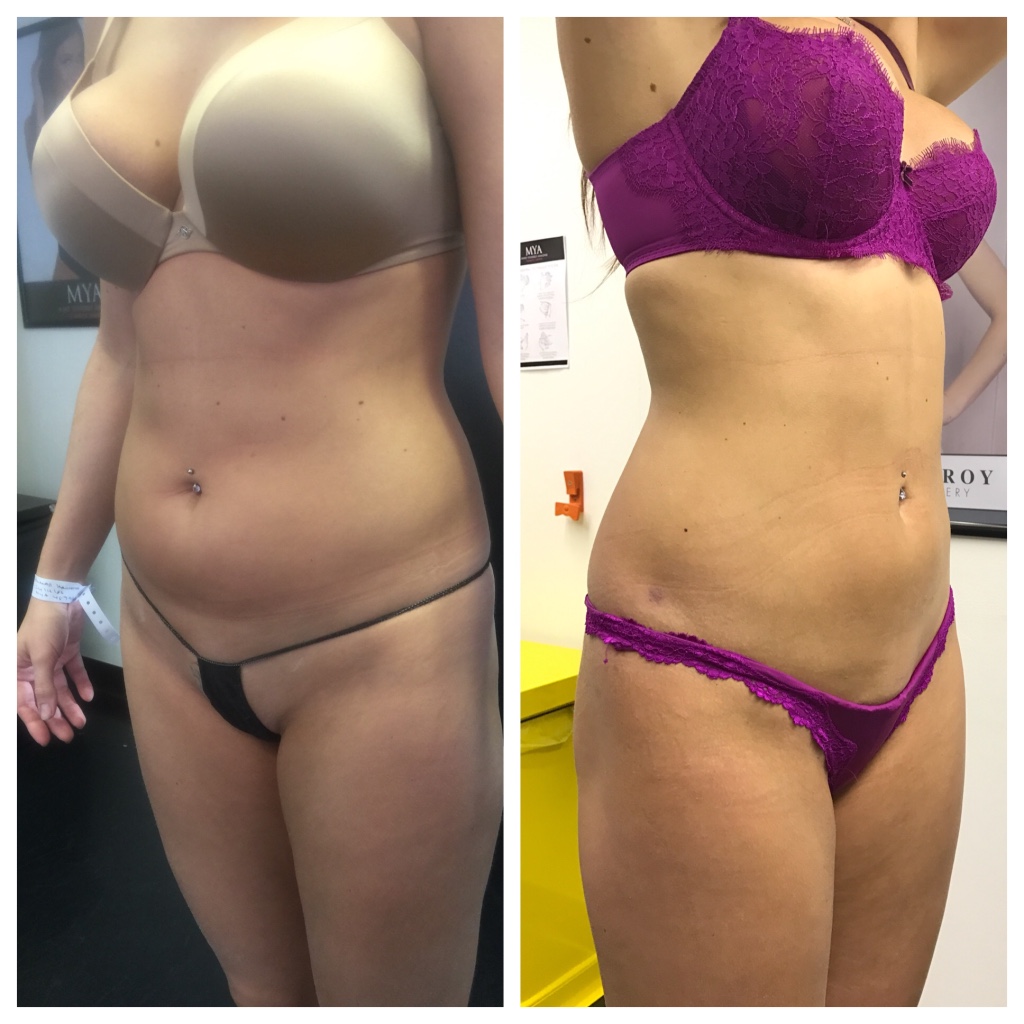 Vaser liposculpting of Tummy
Review of abdominal liposuction
EARFOLD
Before and after picture of the Earfold procedure
The Surgeon at work
Vaser liposculpting
lips before and after dermal filler
Beautiful lips after dermal filler
male chest before and after
cankles
Immediately after the procedure
mid def lady tummy
Young lady, mid def vaser a year or two later
Vaser mid def
model tummy
Vaser lipo of tummy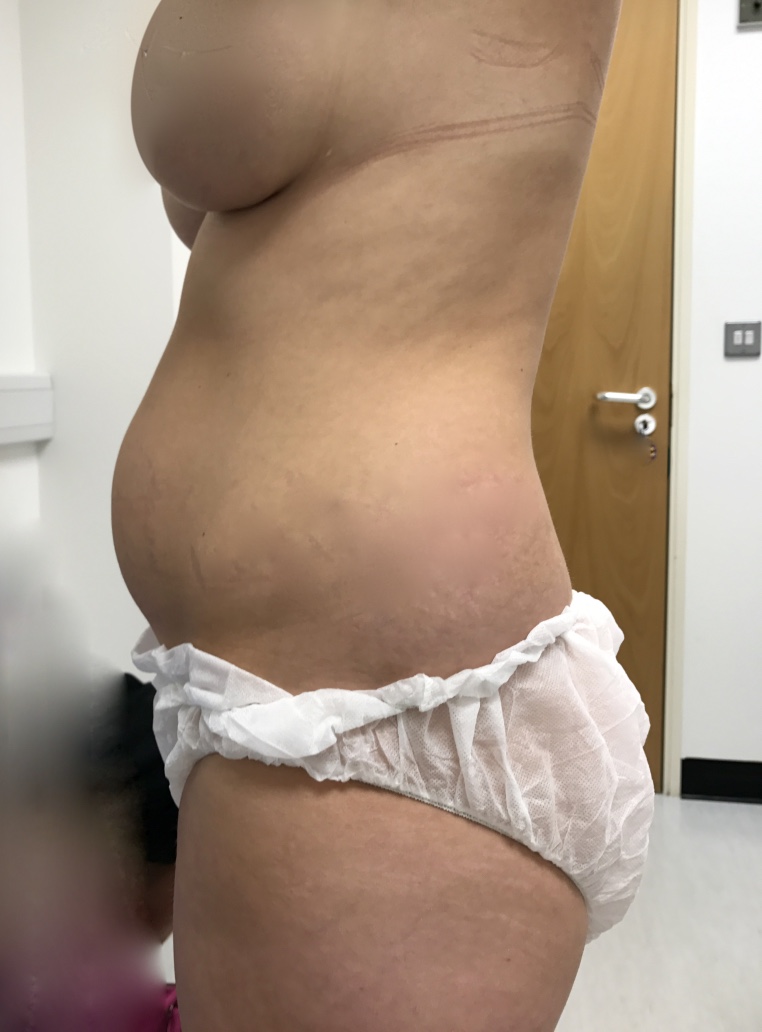 tummy before
tummy after
banana rolls
Buttock rolls, below the gluteal fold popularly called a 'banana roll'
moobs post op few months
man boobs, 'moobs' gynaecomastia for patient in late 40's
Hi def vaser lipo man in his fifties
Patient selection and realistic expectations are very important
Love handles one year later
This modification will require a change in trouser size
Chin liposculpting
One of the best results for 2017
Inner thighs and knees, vaser liposuction
Observe the shape of the knees
Beautiful chin and neck
Very happy lady with new shape. Her words:"it took 10 years off my age"
Standard vaser of tummy
The correct lifestyle adjustments contributed to this outcome
Male chest
Smooth symmetrical and flat. Natural appearance
Moobs
Perfect result. 'Glandular tissue removed at the same time
male chest before and after
Moobs gone forever
chin and neck before and after
Patient attended for snoring, and the vaser lipo of the neck helped according to the gentleman
vaser chest and tummy, very confident
Happy patient
Lady vaser lipo of tummy.
Mostly debulking of fatty depostits, A magnificent outcome requiring a new wardrobe
Young mad in early thirties with hidef vaser
Mid to hidef tummy with vaser and liposculpting
young tummy standard vaser
Lower tummy slightly prominent, important to maintain female form
Standard vaser of tummy
Smooth and symmetrical. Excellent result
three boobs
30 years' discomfort resolved in on one hour. The beauty of what can be accomplished with vaser liposculpting